About Us
The Company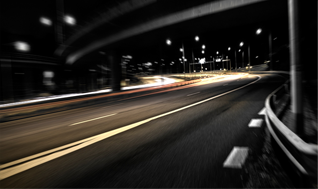 We Make Shipping Vehicles Easy The CarsArrive Network is North America's leading provider of automated vehicle-shipping services. Our Internet-based platform allows shippers and carriers to come together online to review price quotes, schedule delivery times, scan available loads, and review available transport listings. Our comprehensive load optimization, tracking and notification tools, and extensive independent carrier network, make us the partner of choice for institutions and dealers across North America.

As a pioneer in transportation solutions, CarsArrive has leveraged people and technology to bring shippers and over 30,000 insured and bonded trucks together online, real time. We've eliminated the time and overhead associated with other transport providers, and we're leading the way to a new era of vehicle transport services. In this new era, CarsArrive will instill reliability, confidence, visibility and convenience in every transaction between our shippers and carriers.

To find out more about the CarsArrive Network, take our Online Tour of this website, or call CarsArrive toll-free at 1-866-457-2277.


We Make Shipping Vehicles Easy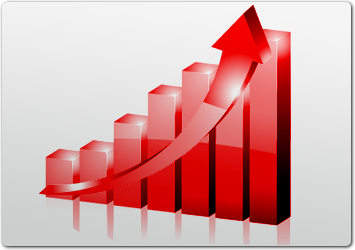 CarsArrive Network Launches to Market. Industry Veteran Michael Briggs creates CarsArrive Network.
CarsArrive Network Launches New vehicle delivery services for Chrysler.
CarsArrive Network Acquired by OPENLANE. Becoming the leading provider of automated vehicle shipping services and partner of choice for Captive Finance, dealers, and OEMS
National Program to transport Off Lease vehicles and Repos to Auction.
OPENLANE acquires RDN, strengthening position as the leading online wholesale vehicle marketplace.
ADESA acquires OPENLANE, combining best of breed end-to-end remarketing services and logistics.
CarsArrive Network becomes the logistics and transportation arm for KAR Auction Services. Integration of 50+ ADESA Auctions.Built and Operate Transportation Management System.
National Program for one of the largest dealer groups.Breaks Alltime company record of delivering over 1,000,000 cars in a single year.